What are some different types of fences?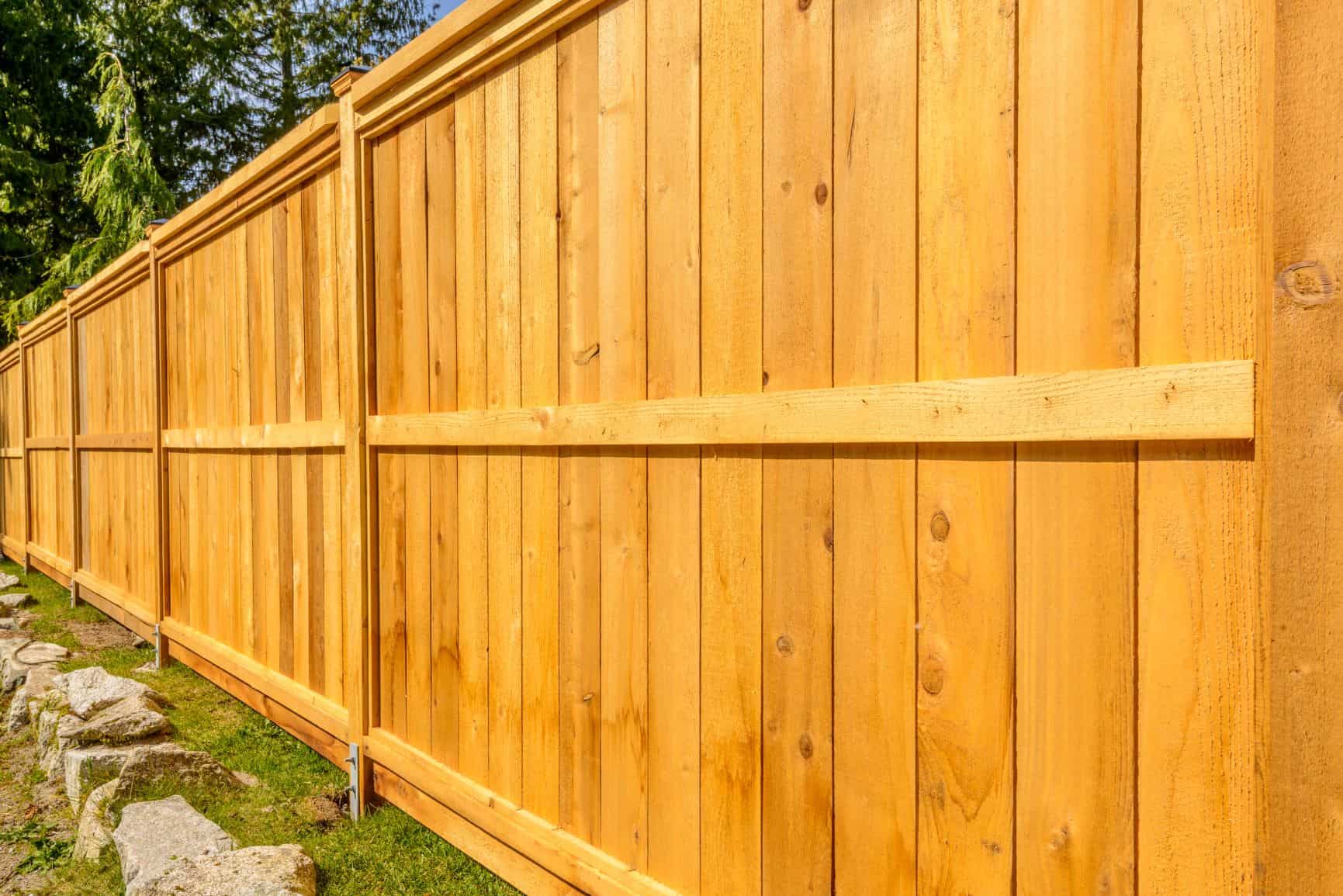 A question that is often asked about fencing is - what are the different styles or types available? On this page we will look at some of the options you have when choosing a fence.
Wood Fencing 
The most popular type of fence in American is wood fencing. It is able to give you a feeling of privacy with the height that is provides, and it is also often considered one of the most physically apealing styles of fences.  Wood fences are long lasting though this does depend on the type of wood you choose, as well as how you care for and protect your fence. There are plenty of different types of wood to choose from
Contact us if you would like to find out more about having a wood fence or gate installed.
Vinyl Fencing

Some manufacturers of vinyl fences claim that they are almost five times stronger and four times more flexible than similar sized wood fences.
Vinyl fencing is low maintenance and resistant to unwanted stains or graffiti which are more easily cleaned of with a hose and some soap than a wooden fence can be.
There is generally a greater cost involved in Installing a vinyl fence, however, given its and long life and low cost of maintenance, vinyl fencing can be more economical than other fence types over the long term.
Chain Link Fencing

For more information see our chain link fencing page
Ornamental Iron Fencing

More information to come
Stockade Fencing

More information to come