Frequently Asked Questions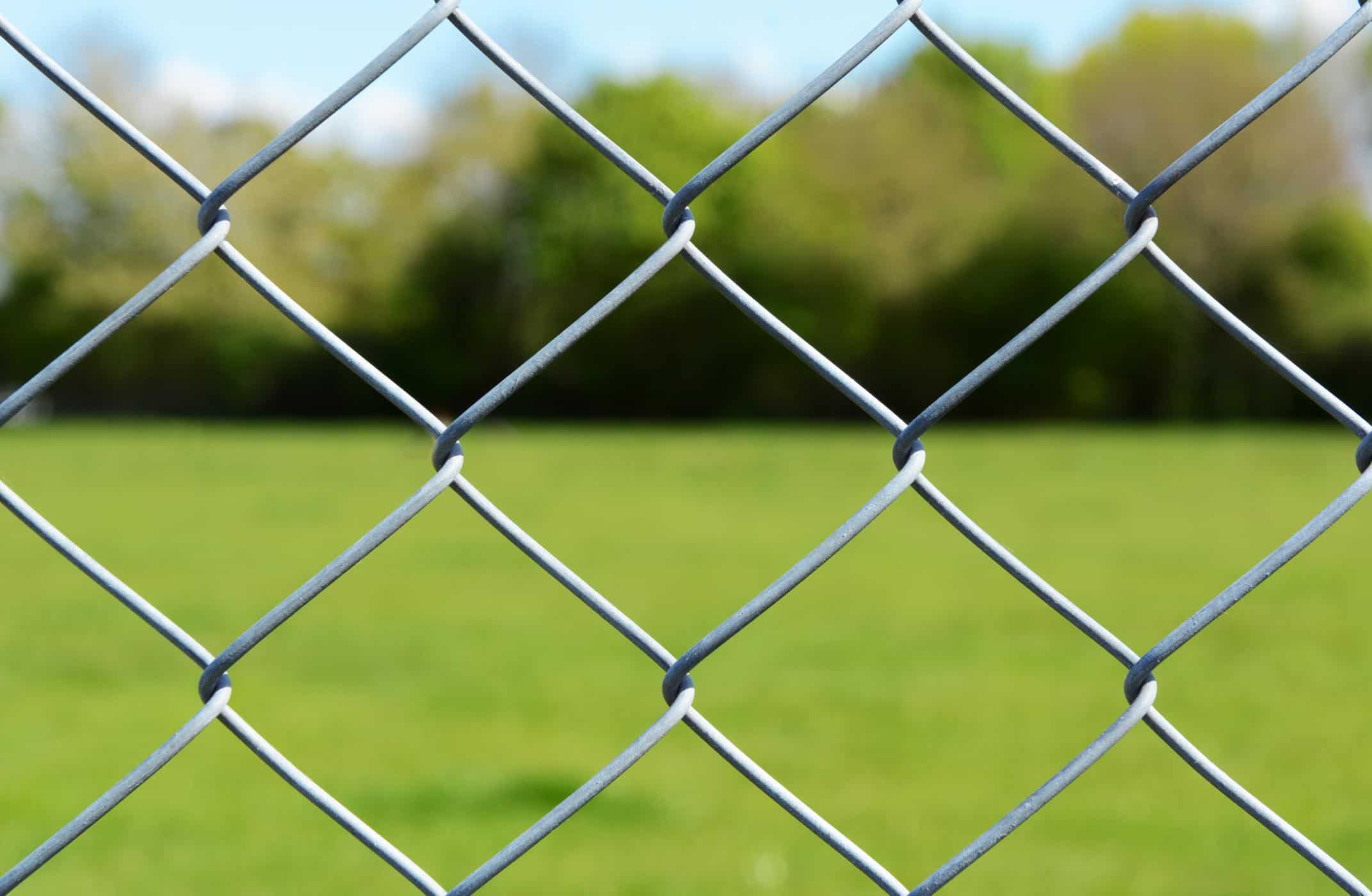 Installing a new fence can be a big decision, and people often have questions about fencing and what is involved. We will address some of those questions in the pages that follow.
The first question we will consider is:
What are some of the different types of fences?