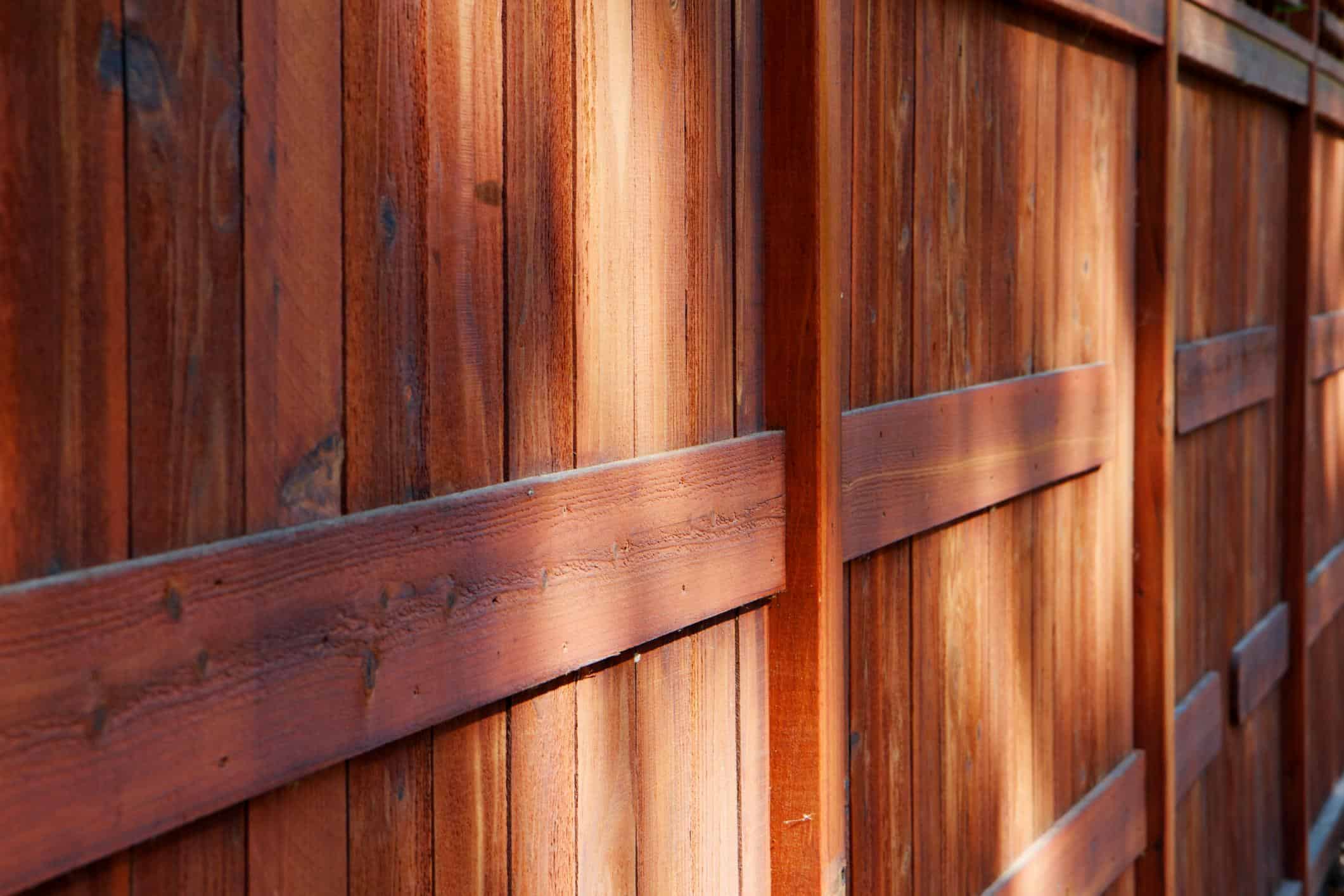 A sturdy and good looking fence is something that every yard deserves. It is something that gives a property that wholesome look and offers additional privacy and protection. Here at Norman OK fence company, we have been perfecting our trade and bringing smiles and peace of mind to people living in Edmond OK and surrounding area for years.
Edmond OK is the sixth largest city in Oklahoma so there are many houses and businesses which require fencing.
We all know the safety of our loved ones is very important. A sturdy fence can make sure your home or business is well protected.
We offer a wide variety of fences. The first thing you should decide on is the material you want your fence to be made out of. Options these days are really limitless - wood fences, iron fences, vinyl fences, aluminum fences, you name it.
When making this decision it is important to consider the main purpose of your fence and of course the looks of your property and the neighborhood. If your main goal is to have a privacy fence, you probably don't want to order a chain-link fence, right?
Another thing to consider is maintenance. Like any other object, fences also demand a certain level of commitment and maintenance work to be done every now and then to keep them serving their purpose and looking good. With this in mind, the maintenance level greatly depends on the material and the initial finishing touches.
Vinyl fences for instance require basically no maintenance, while wood fences can require a coating to be applied. Again, it all depends on the wood type and your preferences - if you want your fence to be at its best constantly or is it acceptable for you to have a slightly worn one.
Furthermore, not all types of fences are suitable for all types of terrains. As such it is important to consult with professionals before setting your mind on a certain type of fence.
Additionally, you should also consider the time frame you have in mind for your fence to be in place. The time needed to prepare and build an actual fence also greatly depends on its type and chosen material.      Here at Norman OK fence company we offer free consultancy and will gladly help you to choose the best option for your needs. Our trained and experienced professionals can be reached by phone or via our online form. If you are a serious client, we will be more than glad to visit your property and make the necessary assessments to advise you properly.
We look forward to hearing from you and making your Edmond OK property whole by fencing it properly. Call us today!