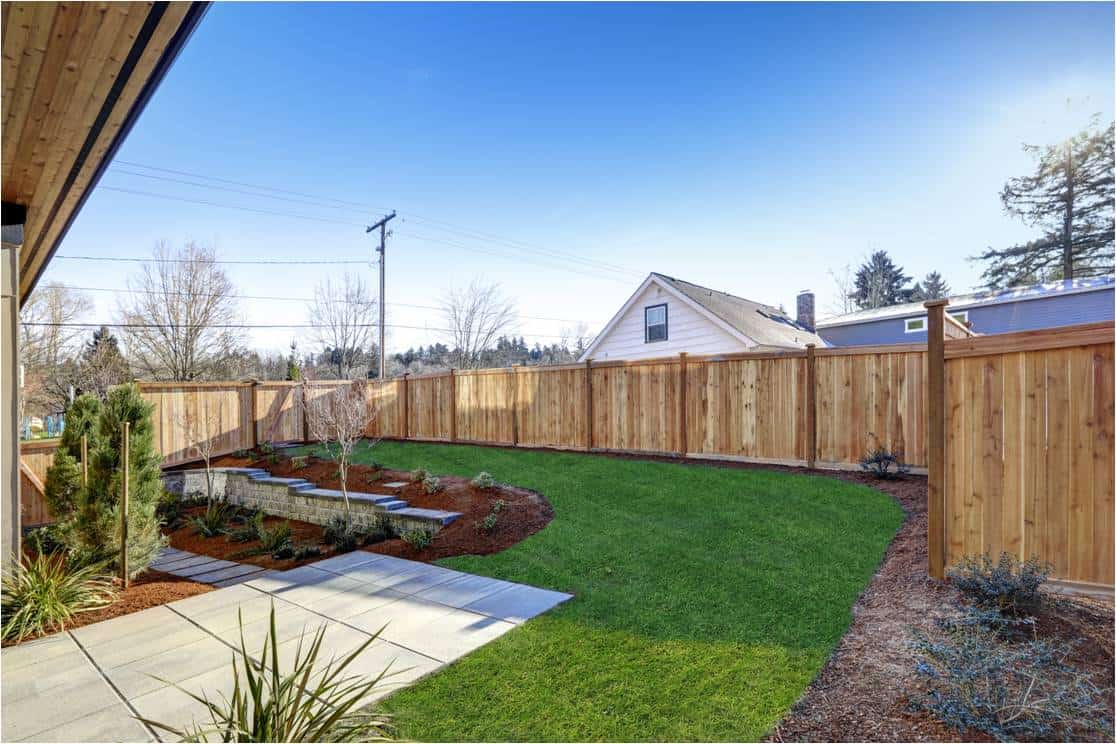 As the largest city in Oklahoma, there are many homes and businesses in Oklahoma City which need their fence installed or repaired.
We all have a need for a certain level of privacy even when we are hanging out with friends and families. When it comes to our houses, that level of privacy is enhanced with proper fencing.
In addition to offering privacy, a decent and sturdy fence also offers a certain degree of safety, ranging according to the fence type of course. Furthermore, if the right type of fence is chosen, it can be a beautiful addition to your property, that makes it complete.
We are all different and we all prefer different levels of privacy. Some like fences that offer complete privacy, others prefer fences, that allows for a curious set of eyes to see through.
Just as people are different, so too are neighborhoods. Some demand a higher level of safety precautions to be taken than others, which you should absolutely account for when selecting your new fence.
Let's take a look at the most common types of fences:
The most popular type of fence in American is wood fencing. It is able to give you a feeling of privacy with the height that is provides, and it is also often considered one of the most physically apealing styles of fences.  Wood fences are long lasting though this does depend on the type of wood you choose, as well as how you care for and protect your fence. There are plenty of different types of wood to choose from. Contact us if you would like to find out more about having a wood fence or gate installed.
Some manufacturers of vinyl fences claim that they are almost five times stronger and four times more flexible than similar sized wood fences. Vinyl fencing is low maintenance and resistant to unwanted stains or graffiti which are more easily cleaned of with a hose and some soap than a wooden fence can be.
There is generally a greater cost involved in Installing a vinyl fence, however, given its and long life and low cost of maintenance, vinyl fencing can be more economical than other fence types over the long term.
Chain-link fencing is another common type of fencing. For more information see our chain link fencing page
The above selection represents the most common types of fences or to be exact, it represents the most common selection of the materials that are used for the fences. Each of these materials and others that we haven't listed has certain trades and advantages over the other. Some are sturdier than others, some can offer more privacy, some are more durable, some demand less maintenance, etc.
Let's say you want a fence that offers a high level of privacy. If that is the case, you may prefer a wood or a vinyl fence rather than a chain-link fence.
On the other hand, let's say you want a very low-maintenance fence, then vinyl one might be the best choice for you. It all depends on your needs and expectations.
As you can see, choosing a perfect fence can be a lot more overwhelming than one might think at first. Luckily there are trained professionals out there, who can make things much easier.
If your house in Oklahoma City or any surrounding areas needs a fence repair or maybe a completely new fence, you came to the right place. Norman OK Fence company delivers more than ok fences.      Whatever type of fence you might desire, Norman OK Fence company can provide you with.
Our team of trained professionals is highly experienced and knows their way around any possible fence situations. We love the challenge, so even if you have the most unique ideas in mind, we are the ones that can turn them into a reality.
On the other hand, you might be one of those, who have no idea what sort of fence they want and could use some guidance and friendly advice to point you in the right direction and help you protect your home properly.
Here at, Norman OK fence company, we cover an extremely wide range of quality, price range, and types of fences, as such we really have what it takes to fulfil even your wildest fence-related dreams.
Call us today or simply leave us a message via our online form and let us know your fence needs.
We look forward to hearing from you.