OKC Fence Companies & More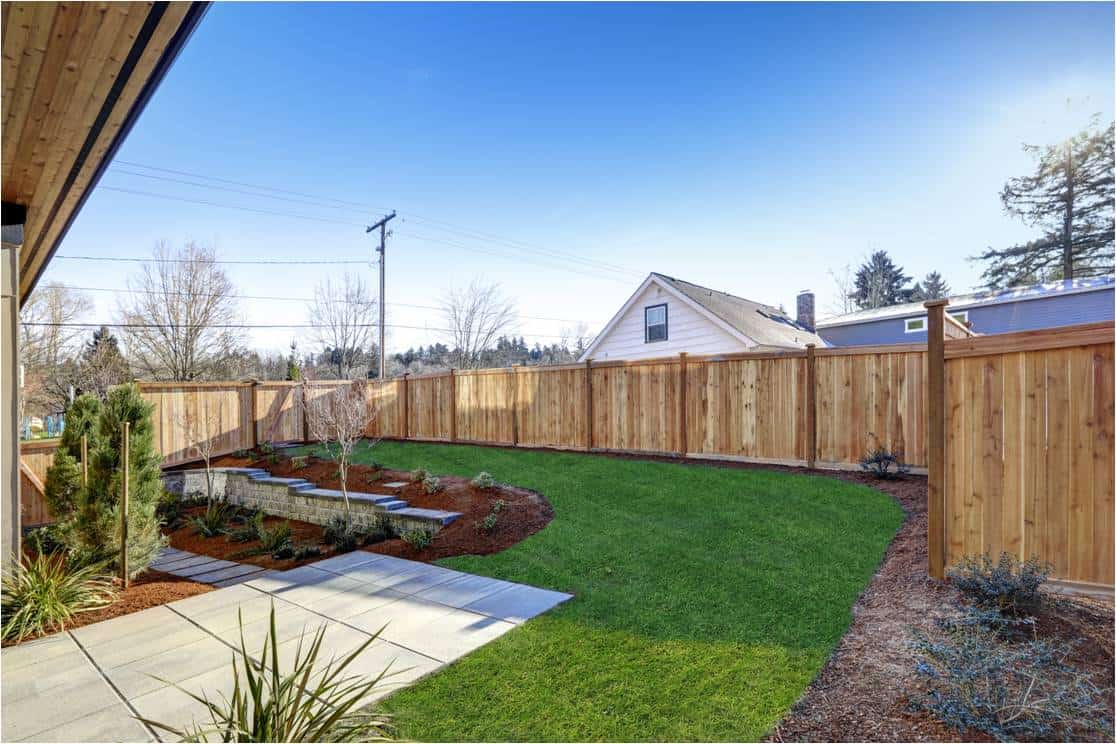 While you have many options in OKC fence companies, not all of them offer the same level of service quality. Your home and family deserve experienced installation contractors. We use quality materials and expert designs for long-lasting fencing.
For the top name in fence companies in Oklahoma City, OK, call Norman Fence Company. We provide a broad list of services for new installations, repair and maintenance, custom gates, and more at affordable pricing.
Whether you prefer classic white picket fences or durable metal options, we carry lots of choices to suit your needs. That is why more area homeowners still turn to our contractors when they want the best.

Best Oklahoma City Fence Companies
People have relied on fencing since the beginning of history. When you have your system installed by experienced contractors, it means better performance.
Hiring us means choosing the expert team of local fencing contractors who know how to get more from every job. Contact us today to save more on complete fence company solutions, and see our higher level of quality for your:
New Fence Installation
Custom Gate Installation
Fencing Repairs
Replacement Fence Components
Yard Fences
Patio & Deck Fencing
Entry Gates
Outdoor Storage Spaces
Driveways & Carport Fencing
Swimming Pool Fences
Pet Fencing
Privacy Fences
Security Fencing
And more Oklahoma City fencing services.
No one else helps to secure more residential yards and other property than our talented installation team does every day. See why more area homeowners still prefer our service contractors for their homes over any other fence OKC provider around.
Fence Installation OKC
Installing a reliable fence requires hours of hard work, quality building materials, and the know-how to personalize every new system. Whether it's a traditional fence made from wood or from metal products, it should last a lifetime with proper care.
When it comes to fence installation in OCK, not all services are created equal. We know what works and what doesn't from years of experience. You can also find affordable pricing on expert fence installation services with us. Just some of the services we offer are:
Chain-Link Fence
Custom Fence Gates
Vinyl Fence
Wood Fence
Wrought Iron Fence
Free Service Estimates
And more fence installation services.
A fencing system isn't complete unless it has a connecting gate, but many properties fail to have them installed correctly.
From keeping your rambunctious pets indoors to making your child's playtime safer, we can assist you at lower costs today.
Fence Repair OKC
Even the sturdiest of fences will eventually need repairs, and we can help you maintain your yard's systems for less. From rotted wood to broken chain-links, we will ensure your home remains better protected for many more years to come.
Best Fence Companies in OKC Near Me
A better fencing system comes from experienced service contractors and longer-lasting building materials. Choose Norman Fence Company today for your best results and pricing on any new fence installation or repair services.