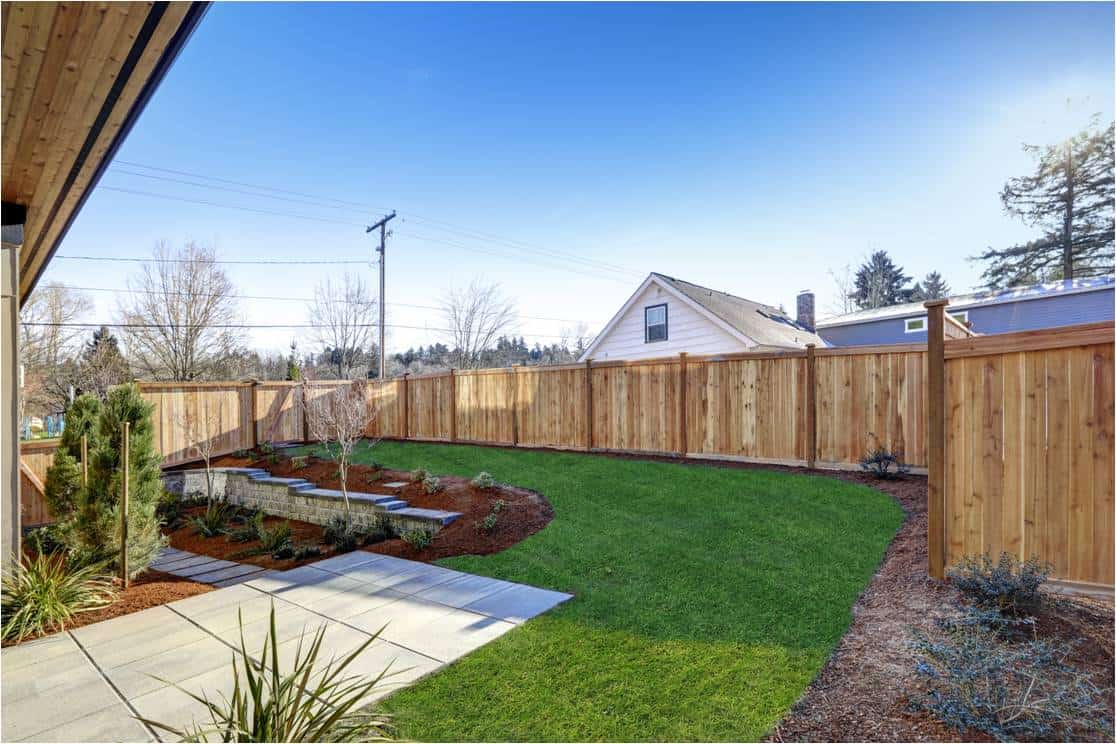 Wood is often the most commonly used material used when it comes to fencing, and it's no wonder. With a stunning natural look, topped off with a few other great benefits, it's a great way to get a fence that not only looks great but is seriously practical and effective. What more could you want from any fence? With our quality repair and installation services relating to wooden fences, it's easy to get the best. So you can get the best wood fence that really suits your home, as well as giving it the best measure of protection and privacy.
Wood Fencing and Gates
Wooden fences and gates really are a staple of many homes. Wood is a popular fencing choice as a result of the fact it not only has a stunning natural look, that can be further enhanced by staining or painting, but it's also durable, easy to install and customise to fit your home, property and needs. This way, you can get just what you want for your home and get a fence that's right for you. We provide both installation and repair for wooden fences and vinyl fence accompany gates. So it's easy to get a high-quality wooden fence for your home.
Range
We offer fence installation and fence repair on an unbeatable range of types of wooden fencing. This includes not only be able to install and repair wood fence panels, but can also be useful if you have a split rail fence, a garden fence, a picket fence or even a lattice fence. We can install and repair them all, so whatever type of wooden fence you want, we are the fence company for you. All such services also extends to any wooden gates, and we have all that you need for wooden fence gate care too. So, you can always get that wood fence that you want.
Natural Durability and Beauty
Wood has a natural durability that makes it a great option for fencing. Given what your fence has to face year-round, you really want a material that's durable, otherwise constant and expensive repair is all that you have to look forward to. A wood fence ticks that box. Not only that, wood also looks naturally stunning, and there's nothing that adds more to the curb appeal of your home than the natural appeal of wood fence panels.
Long Term Maintenance and Care
Furthermore, we also provide a range of long-term maintenance and care services for wooden fences too. Staining your fence can help give it additional protection, increasing the lifespan of your fence and doing away with the need for certain forms of repair or maintenance. Not only that, it can also be an easy way to really enhance the look of your fence, and home as a result. This is a further service that we can help you with. All of this simply means that we can provide you with the highest quality, and best looking, USA fencing.