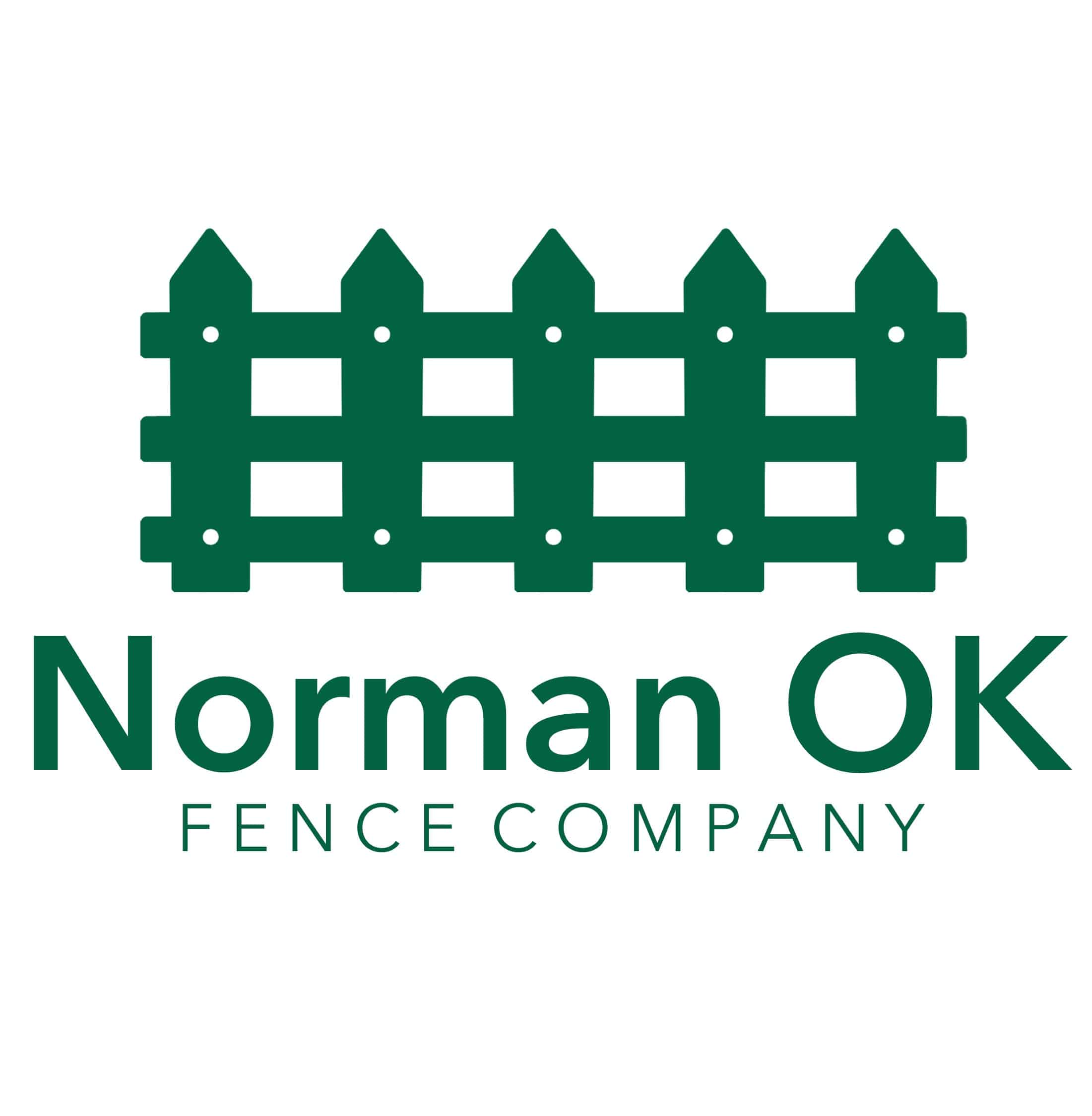 Norman Fence Company installs wood fences, vinyl fences, iron fences, gates and more. We not only fence Norman OK we are the best of fence companies OKC. We think that it's seriously worth investing in properly protecting your home and property. This doesn't mean you have to spend big. It means taking the time to do your research to see who's the best fence contractor near you. Given the high quality and range of fences, and the consistent positive reviews that we receive, we think your research will lead you to one obvious conclusion. We're the best one to help install, repair or maintain your fence or your gate. We're the fencing team that can fence Norman OK and help you protect your home and yard properly, with a truly high-quality fence that looks great.
About Us
We are the fence company with one simple goal: to provide your home with only the best quality fencing. We are dedicated to building a fence that's right for you because we know the impact that it can have. The right fence can protect your home. The right fence can boost the curb appeal of your home. And the right fence can help to create that peaceful home environment that you want. We can provide just the right fence to suit your home, requirements and budget. How easy is that? We offer a wide range of options, so it's always easy to find just what you need.

Norman Fence Company work with the full range of fencing materials, offer both true quality fence installation and fence repair and can even install a range of specialty fencing. Why look anywhere else? We can provide that new, quality fence that you want, and install any material. More than that we can repair any fence that you have when there's a problem. And if you need anymore, we can also install a wide range of specialty fencing as well. So if you want a dog fence, a wire fence or even bamboo fencing, our range has got what you want. Like we said, why look anywhere else?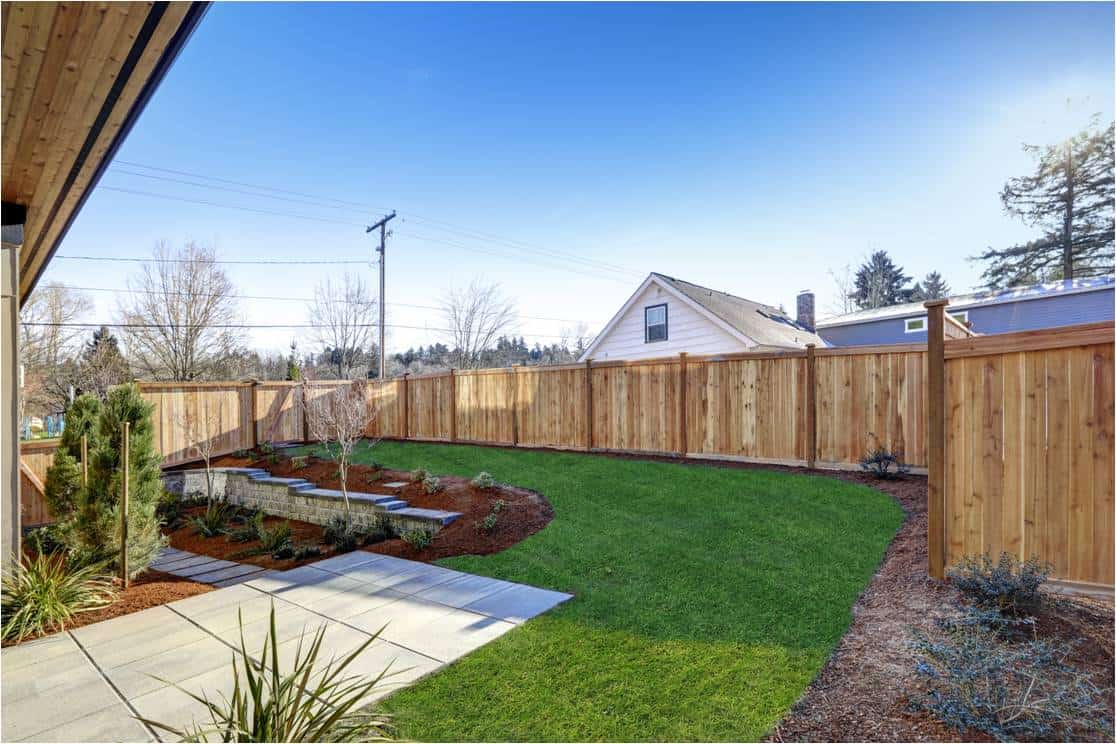 Wood Fence
The natural beauty of wood fence panels really is unbeatable, and that's the real advantage that comes with a wood fence. They have an amazing natural look about them. They can also be treated and stained to look even better, whilst also getting a serious degree of long-term protection that further enhances their natural durability. We can provide and install not only a range of fence panels, but also specialise other wooden fencing too. So whether you want a picket fence or split rail fence, we can provide it for you.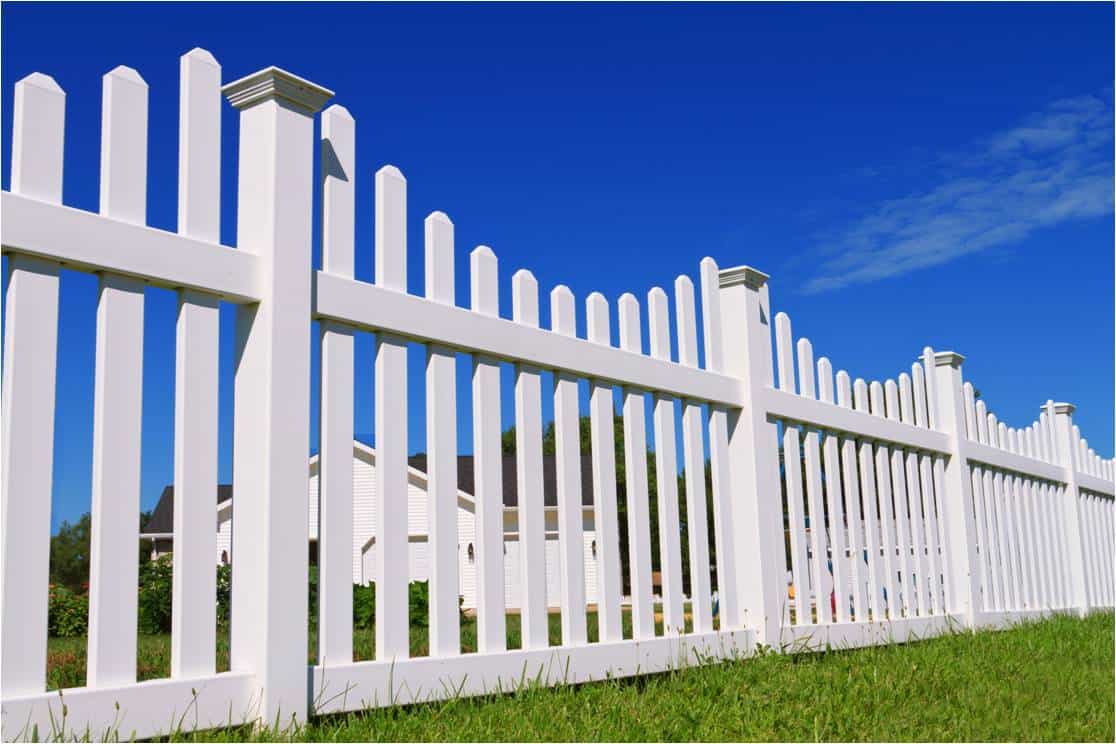 Vinyl Fence
A vinyl fence can be perfect if you are looking for a fence that will really last and won't require much maintenance. This synthetic plastic material is made to be durable and long lasting. By some counts it's five times stronger than wood. This real durability not only ensures that you'll have a fence that lasts, but one that requires little maintenance. Furthermore, they don't experience many common problems that other fencing can and they're a breeze to keep clean.  They're perfect long term, and easy, value for your home.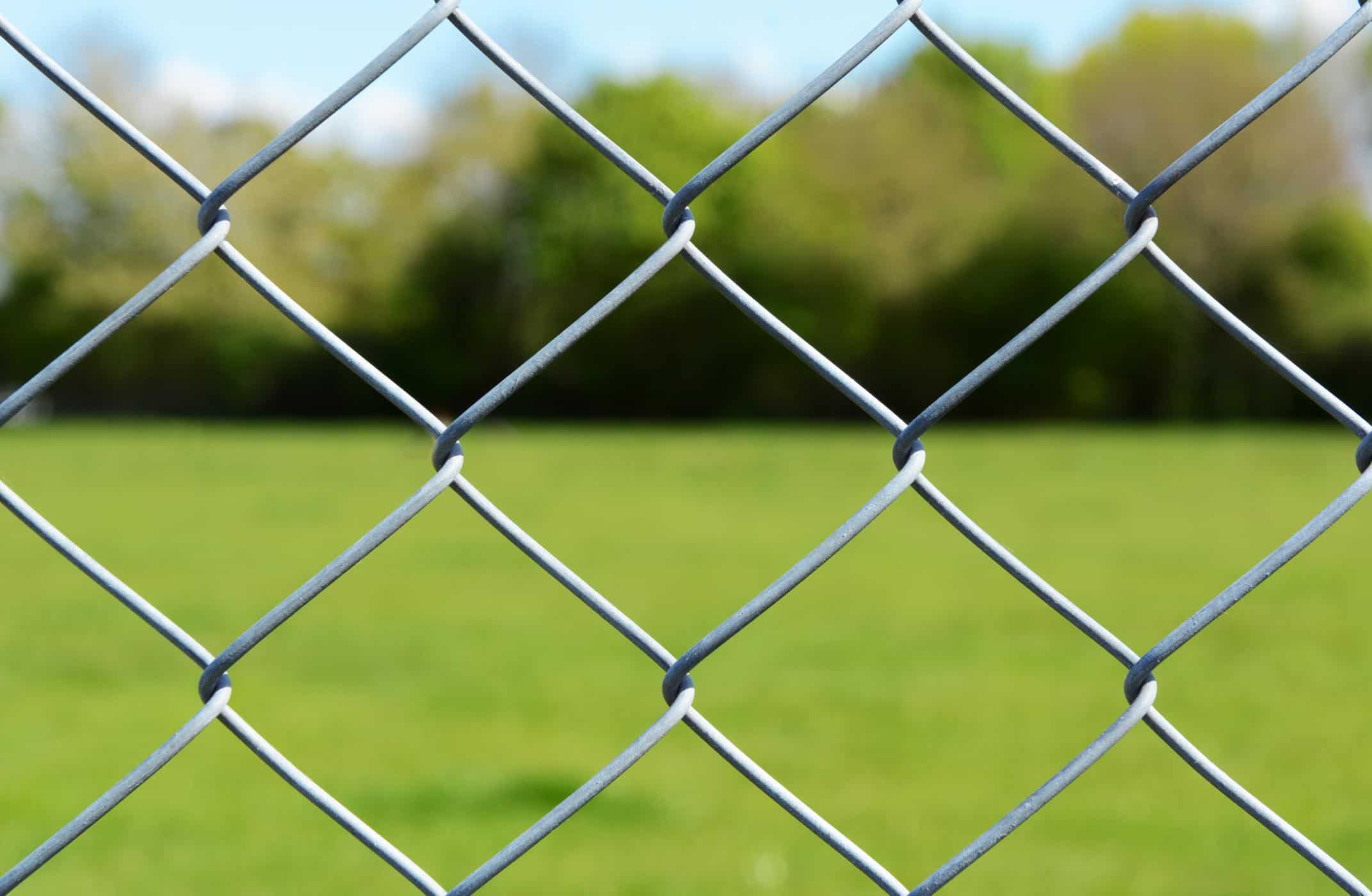 Chain Link Fence
Investing in a chain link fence is making a serious investment in the security of your property. A chain link fence can often be the perfect security measure for your home or business for many reasons. First, they're tough and difficult to damage. They can also be installed at almost any height you require, making scaling them a difficult task. So no one can enter your property without your permission. Chain link fencing is also cheap and easy to install.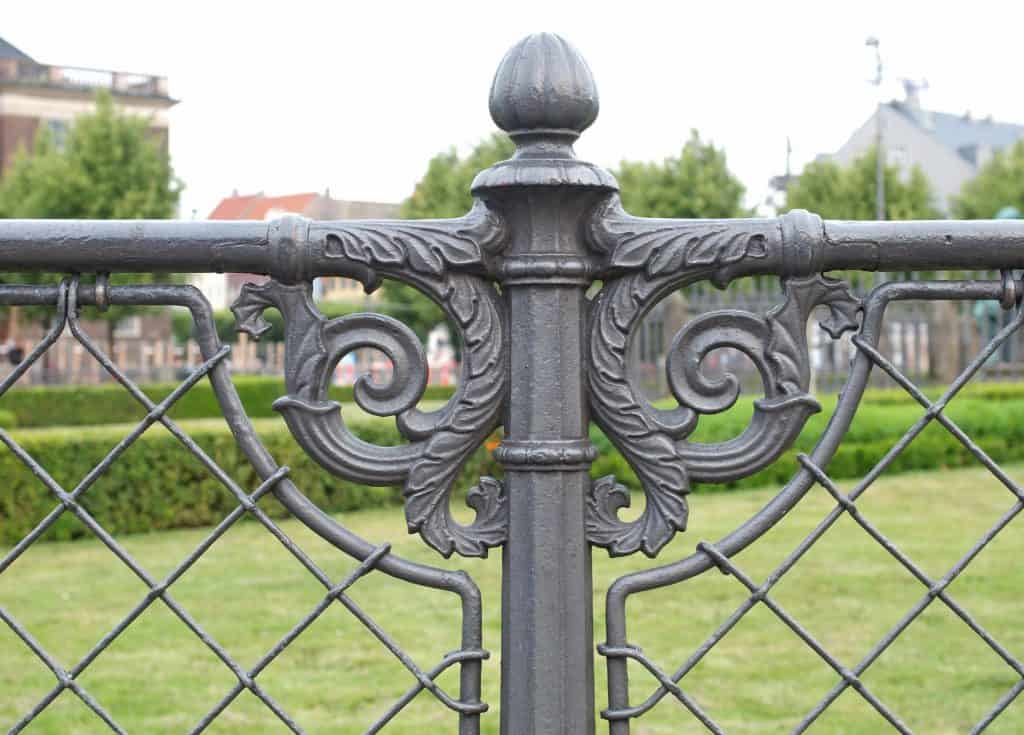 Wrought Iron Fence

With a wrought iron fence you get a truly amazing combination of true toughness and real class and style. An iron fence is seriously tough and built to last. In this way they are great for protecting your home, but that's not all. A wrought iron fence can also be a great way to truly give your home a touch of real class and elegance, as they're the epitome of true style. They can be custom designed, as can any accompanying gates.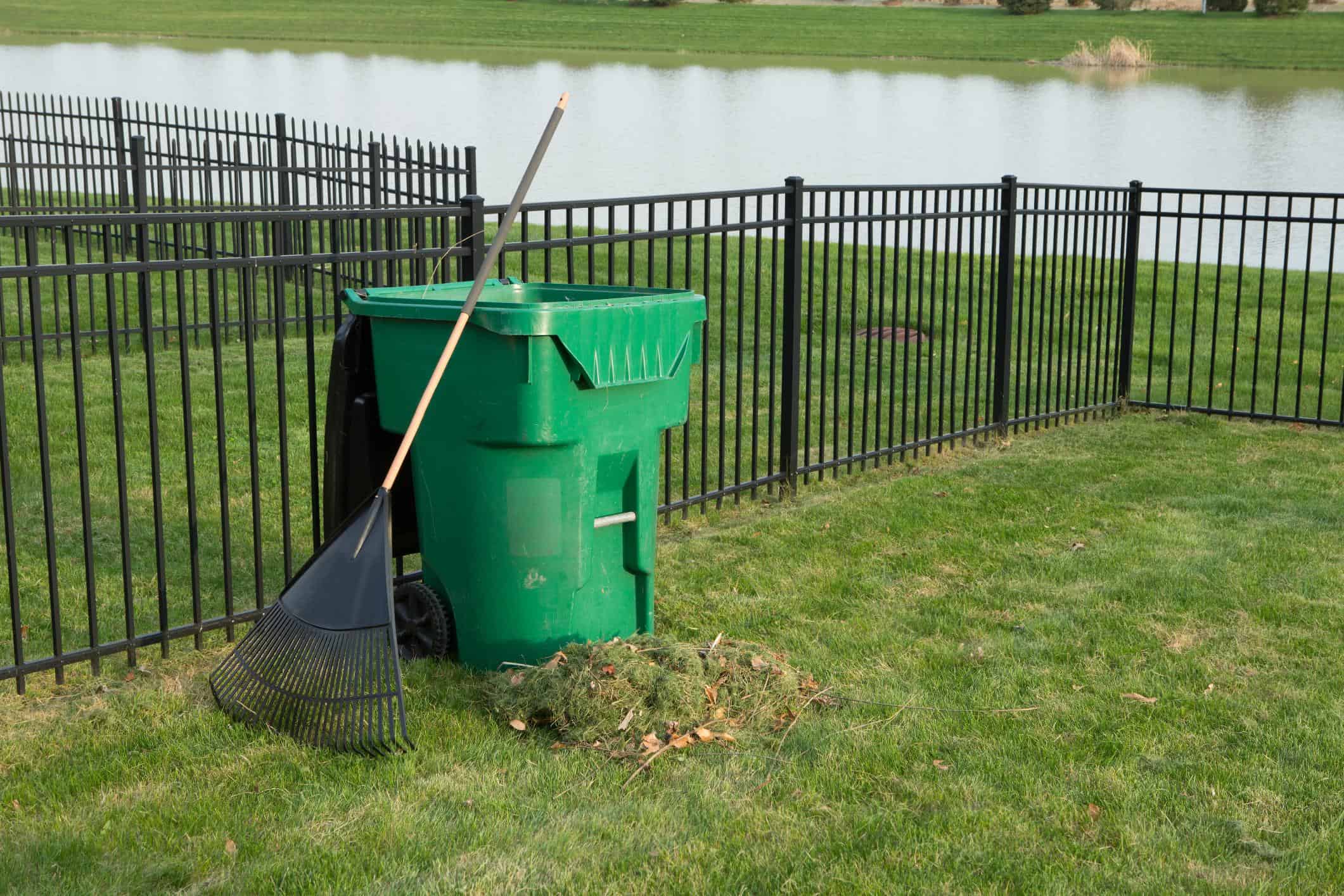 Aluminum Fence
When it comes to a metal fence, there are a number of different options available. So, which one do you choose? Well for a range of different reasons, one of the better options to suit you and your home could be aluminum fence. Like all metal fencing, aluminum fencing is tough and durable. Making it long lasting, secure and durable. As an added bonus, aluminium doesn't rust, making this even more long lasting and durable than other metal options. The cost is also a further part of the appeal.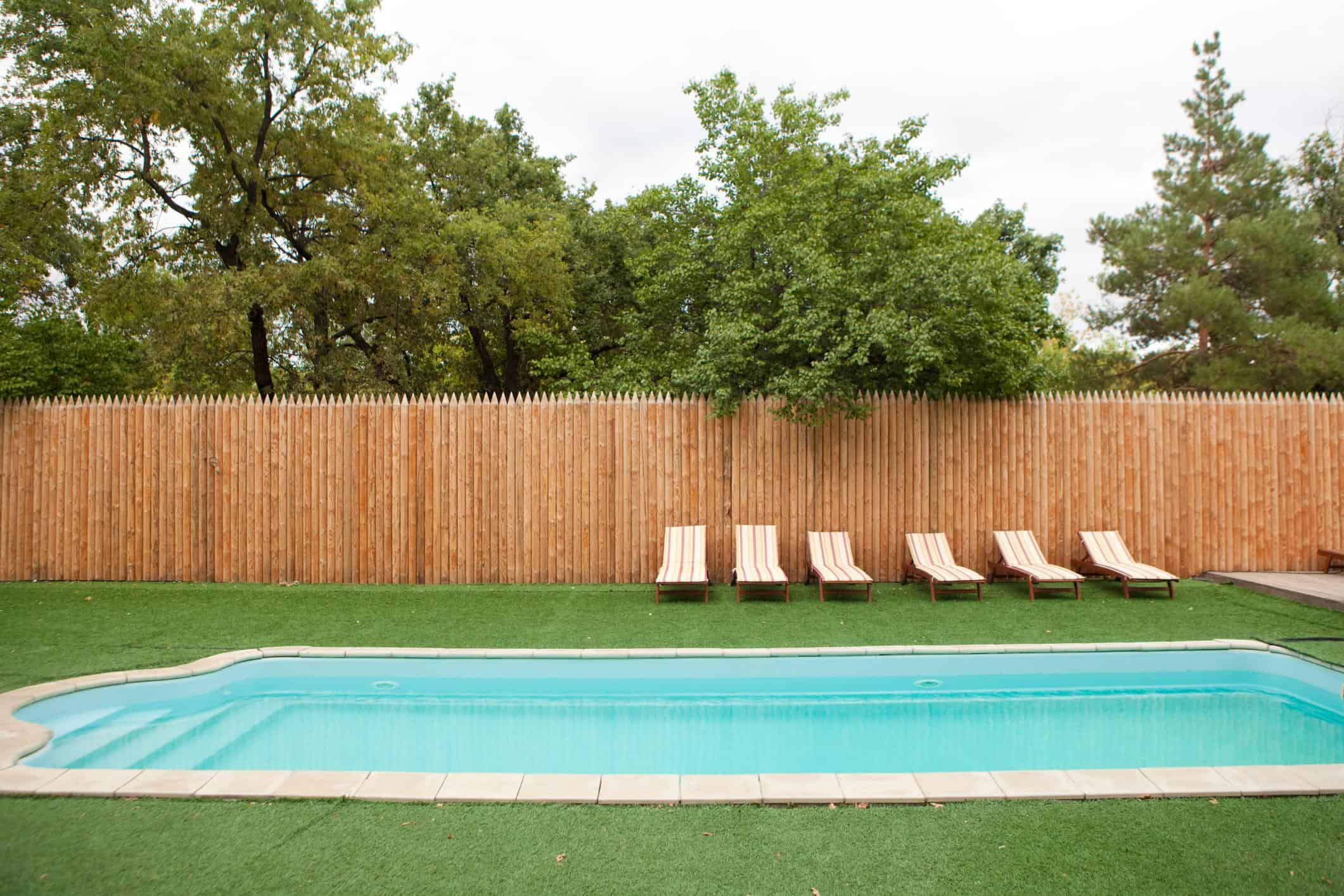 Privacy Fence
We all want a home that's peaceful and quiet, a nice little retreat from all the stresses of the outside world. A privacy fence can help make it a reality. It can be the perfect way to not only block out nosy neighbors and anyone that can see into your home, but it can also block out sounds. Privacy fences are effective sounds barriers. On top of this, we can also provide the right pool fence for your pool.
Contact Norman OK Fence Company

​Invest in only the best. We are the fence company that can provide true quality USA fencing for your home. There's nothing more important that ensuring the security, safety and privacy of your home. The right fence can help with all of those things. The fence reviews that we receive consistently rank us among the best people to fence Norman OK. Our services are on also offer in a range of areas around and including Oklahoma City, such as Del City, Edmond, Midwest City, Moore, and Yukon. We can provide the perfect fence for you wherever you happen to be.
"They really deliver on all their promises about quality. Our new fence is just amazing." Josh. J
"Our new wrought iron fence is stunning. They did a great job installing it and were truly professional." Monica. G
"Their prices and results are simply unbeatable." Sam. P