Contact your local fence contractor
Get A

Free Estimate
Fill in your information below.
If you want to contact your local fence contractor, and you live in Norman OK, or the greater OKC area, you have come to the right page.
We have experienced fencing professionals and would love to help you with your fencing needs. In addition to installing fencing, we also specialize in custom gates, security gates, gate opening systems, and control access security, so feel free to contact us about those as well.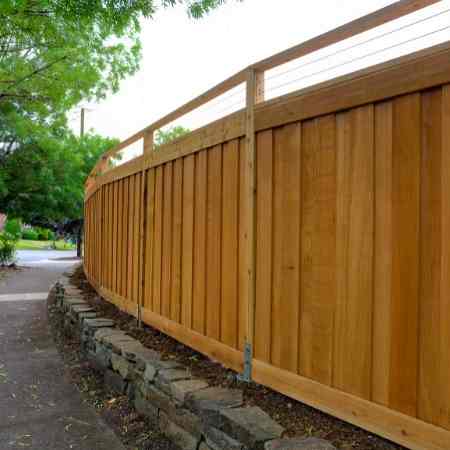 You can also check out our facebook page
Or follow us on twitter
Or you can see us on Google maps
However, the best ways to contact us are to either fill in our quote form right here on this page and we will contact you about an estimate, or give us a call to schedule your free quote. Look forward to hearing from you soon.
Protect your home properly, and invest in a real quality fence. We are the fence company that specializes in true quality fence installation and fence repair for a range of different types of fences. So whatever type of fence you have, or want, we are fully trained to do all the necessary work to repair it or install it. We make it simple and provide you with a wide range of options, so you can always choose what's just right for you, your home and property. The right fence can accomplish a lot, so choose the team with the best range and contact us right now.
Our team is capable of working with a wide range of fencing materials. So, whatever type of fence you want, whether it's a wood fence, metal fence or iron fence, you can be sure that we can provide it. Better yet, you know you'll get quality results.
We provide our range of services in a number of areas in Oklahoma, including Goldsby, Noble, Edmond, Oklahoma City, Del City, Moore and Yukon. Please contact us if you want further information about our services and if they are on offer in your area.
You should only call the best fence company to ensure that your home gets the best, and right, fence. With the range of fencing materials that we work with and the fence reviews that we receive about our results, it's clear that's us. So, you can use any of the contact information on our website to get in touch with us now.