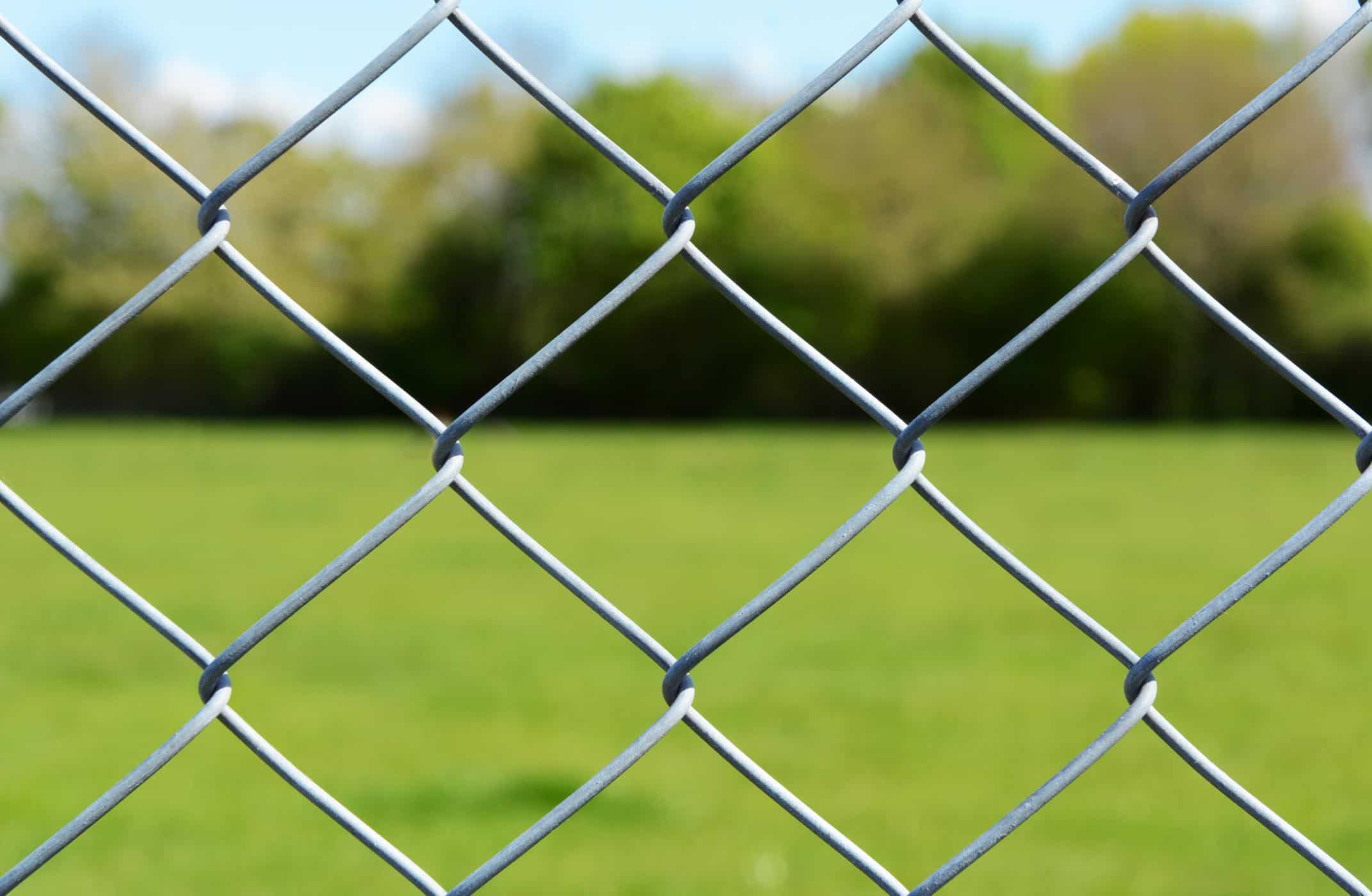 Fences are really about one thing: security. So, if you want the best security fencing option, it's hard to go past a chain link fence as an option. This is due to several important factors. Chain link fences and iron fence are tough, making them very secure, long lasting and, perhaps best of all, affordable and cost effective. This means true security doesn't have to come with a major cost. Chain link fence installation and fence repair is another thing that we specialise in. So, we can help you to keep your home or other property seriously secure.
Very Secure
The toughness and durability of a chain link fence means that it's a great way to keep your property secure. You won't ever need to worry about anyone entering your property illegally. Chain link fences are a difficult to damage and scale, making them a great deterrent. Furthermore, they don't block your line of sight, or the line of sight of any cameras, making them a perfect addition to any security measures that you may already have. If you want really security for your home or property, then a chain link fence is great option. We are the fence company that can install and repair them.
Long Lasting and Durable
The secure nature of chain link fence comes from the fact that it's durable, but that's not the only advantage that this durability provides. Further to making chain link fencing secure, this durability means that your chain link fence will be long lasting and reasonably low maintenance, a great way to save money long term. Not only that, chain link fences don't succumb to many of the other common problems that other fencing types can often face, such as rotting or pests. So, there's further issues that you no longer need to worry about. Just get long-lasting security for your property.
Customizable
Every home or property is different. That means that the security and fencing needs of your property are unique, and different to anyone else's. So, why not come to the team, get the type of fencing, that's designed to fit you?  One of the real benefits of a chain link fence is that's is easily customizable. It can be installed to fit any specifications that you might have. Both its height and the width of the links of easily adapted to suit your needs. So it's the perfect type of fencing to protect any property, residential or commercial.
Security on a Budget
We know you want security for your property, but that doesn't mean you have an unlimited budget for it. You need something that's not only tough and secure but affordable. Well, that's where a chain link fence is perfect. The affordability of installing a chain link fence means that you can get the tough and secure fencing that you want, whilst still sticking to your budget. Given its easily installed also, this helps to keep installation costs low and more money in your pocket.